Litigations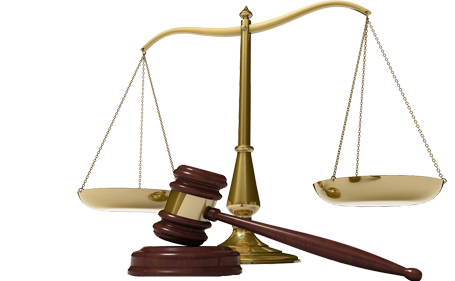 We have been utilized in Criminal and Civil litigations have been certified as Computer Experts in both Federal and State level courts.   
Why is that so?
Civil or Criminal cases that utilize evidence gleaned from electronic mediums often overwhelm juries not to mention the attorneys or the presiding judge.  Our approach to gathering information from electronic mediums and ultimately communicating these results keeps this concept in mind. We provide information on our investigations that is clear, concise and in a manner that is understandable by lay individuals.
Many times our efforts have resulted in providing compromises that have ultimately avoided costly trial costs.  However, should the need arise to go to trial or any motions; we have a proven track record of communicating well with juries and judges.
 Mr. Miller, our founder,  has that unique blend of a seasoned investigator and accomplished software developer which gives him insights that only these two fields combined can produce. Over the years Mr. Miller provided services to attorneys, investigators and insurance companies dispensing no-nonsense opinions. Trial tested, which is one of the reason why Mr. Miller is highly sought after as a computer expert. His patented approach breaks down the complex process into laymen's terms that make these technical issues easily understood.