Investigations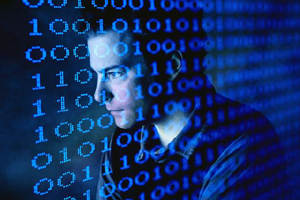 Digital evidence is becoming more and more critical to all types of litigation cases. Today, lawyers, law enforcement professionals and other investigators must recognize the value of electronic evidence. This information trail found within storage media can often make or break a case.
Searching computer systems require the use of precise scientific procedures which are designed to maintain the integrity of the evidence and to recover hidden, erased, compressed, encrypted, or password-protected data. Computer hardware and storage devices may contain booby traps that destroy or alter the data if certain procedures are not scrupulously followed. Since computer data is particularly vulnerable to inadvertent or intentional modification or destruction, a controlled environment is essential to conducting a complete and accurate analysis of the equipment and storage devices from which the data will be extracted
The Computer Forensics team is headed by president and founder, Roy Miller. In 1985 Roy Miller started his investigative career as Special Agent for the United States Air Force Office of Special Investigations (AFOSI) and has conducted numerous computer evaluations for criminal and civil cases. This includes both for prosecution/plaintiff and the Defendant/Respondent. While a Special Agent with the AFOSI, Mr. Miller started practicing the specialized craft of Computer Forensics.
We conduct examinaitons on many mediums some of these are:
Hard DrivesCell PhonesVideo CamerasCamerasSD CardsFlash Drives